Sundarban Tour Package 2023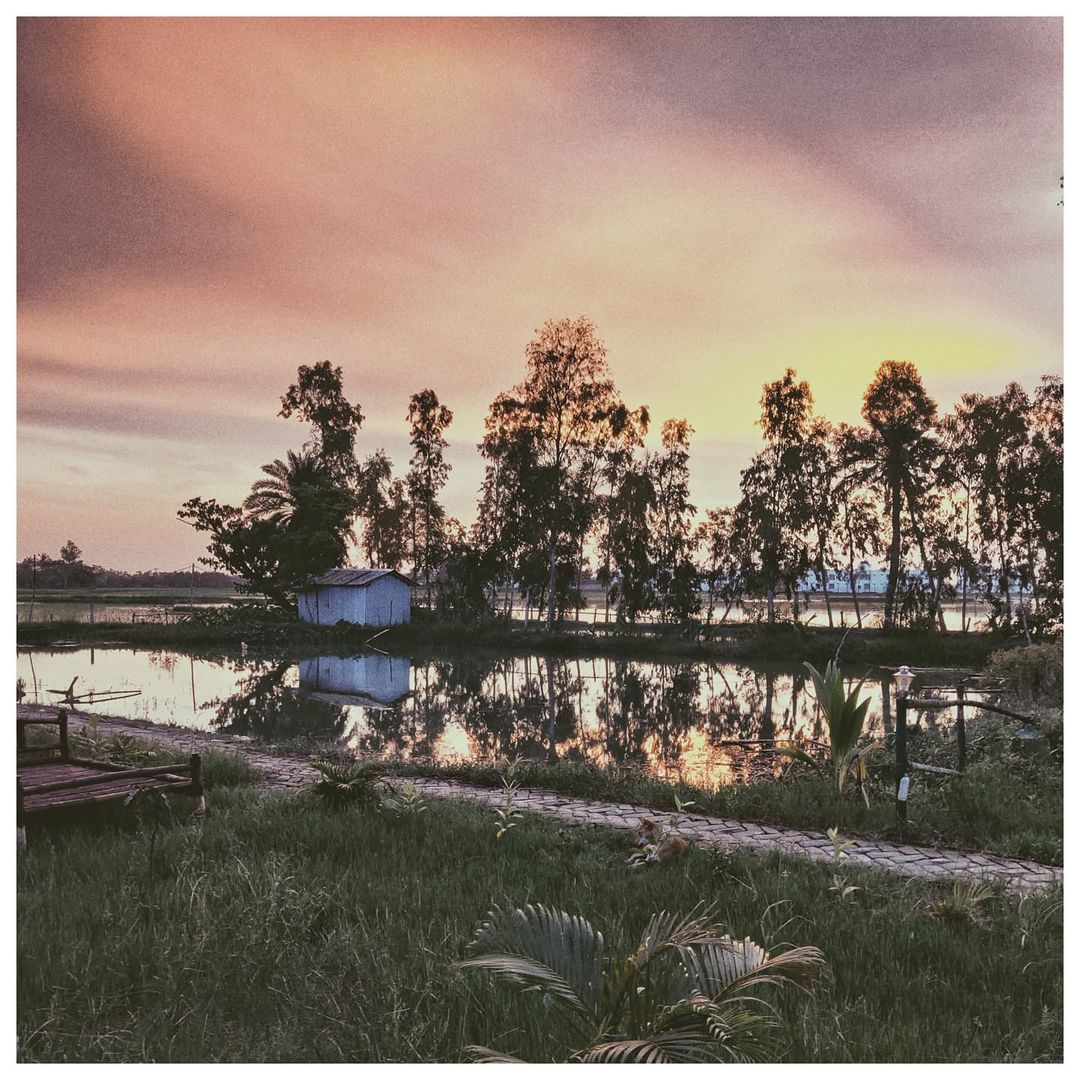 Post covid situation Sundarban Tour Package 2023 is demanding. Peoples are trying to take a fresh breath of full of enjoyment.
From year 2011 the demand of 2023 Sundarban Tour package rising very fast. As most of the travellers want the benefits of early booking. Early booking discount varies from 10% to up to 30% on all available packages. As per the present scenario the availability of Sundarban Tour package getting low day by day due to the growing demand of bookings.
Many websites also offering rescheduling option with this option. If you booking before 3-4 months your Sundarban Tour and in any case if you are unable to go that scheduled date, you can easily reschedule your Sundarban Trip easy way.
Many travellers getting the discounted offer this year. Moreover if you can book your trip before 12 months you will get just by 50% of total tour costs.
For more details of Sundarban Travel  you may contact S. Talukdar 7980469744 or whatsapp on this number also.