Best Sundarban tour package from Kolkata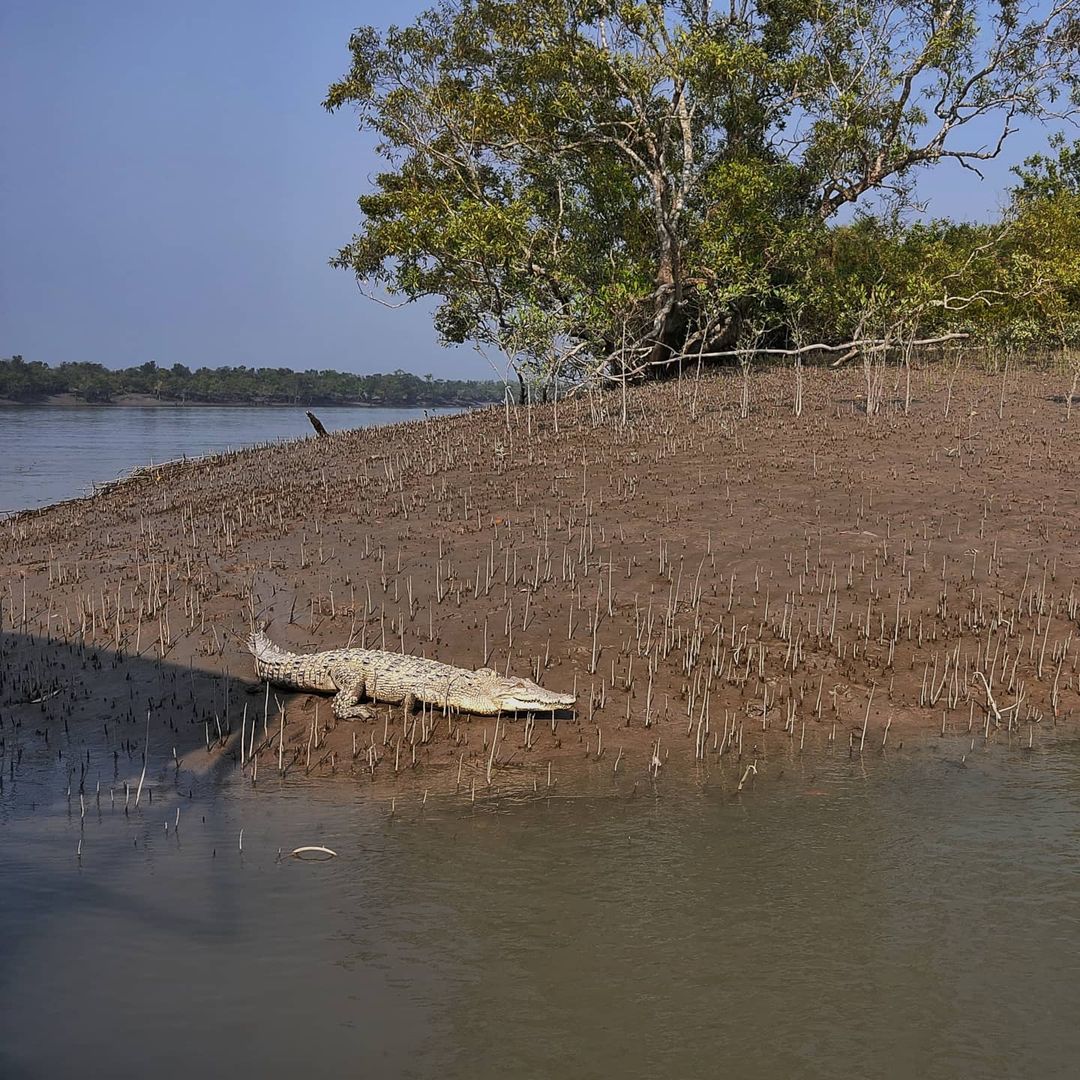 Here is a complete guide how to select "Best Sundarban tour package from Kolkata".
First thing first – You need to decide how long would you like to spend in Sundarban! If you have bit of time to spend your holidays. Then you may choose 2 Nights 3 Days Sundarban Tour Package or even more better option like 3 nights or 4 nights.
Make a small group – For getting best Sundarban tour package from Kolkata you need to make a small group of people 7-10 members. This is best cost effective method to get a good quotation for your Sundarban Tour Package. More members less price that's the formula.
Destinations – Select your destinations wisely, as much destinations you visit price will be high. Customized destinations possible for long days package. Few spots are in buffer zone and few spots are in core zone. Depending on your selected spots you need to pay the charge accordingly. Sundarban Tour Package costs mainly depends on the permission costs for visiting spots. Discuss with your Sundarban tour operator about the importancy of any particular spot. So that you only for those spots which you like to visit.
Transportation – From Kolkata to Sundarban and Sundarban to Kolkata you need to travel by car. There is many options available like sharing to customization. If you like to travel by train then nearest rly. stn. is Canning. From Canning you need a separate car for Godkhali. Costing can be managed if you choose rly + car combination.
If you summurize the whole thing, it is better to say best Sundarban tour package depends mostly on you. You can make the best Sundarban tour package with affordable price and easy customization. Your Sundarban Tour Agency may guide you all the information according your customize plan.
For any kind of Sundarban Tour Package query you may call : S. Talukdar 7980469744 or 8583048848
or you can visit website for Sundarban Travel related information here : https://sundarbantravel.com
If you want to get more information about Sundarban here is the link : https://en.wikipedia.org/wiki/Sundarbans
If you interested to get information about wild life of Sundarban here is the link : https://wii.gov.in/nmcg/protected-areas-along-ganga/sundarban-biosphere-reserve
Here is the West Bengal Forest Department Link : http://www.westbengalforest.gov.in/wildlife.php