Travel to Sundarban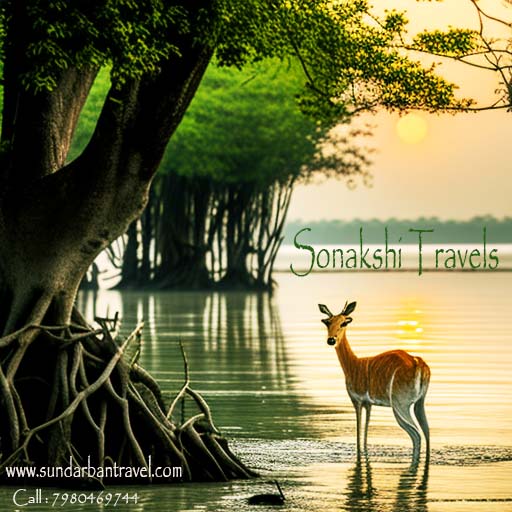 Are you planning to travel to Sundarban? It is crucial to have a proper understanding of the place before heading there. While your guide can provide you with guidance, it is essential to educate yourself about Sundarban to truly appreciate it.
Sundarban is a breathtaking place, particularly during winters. It boasts lush greenery, and the animals are in a joyful mood during this time. Even if you're not a nature enthusiast, you'll fall in love with Sundarban in winters. Travelling is all about relaxing and feeling good, and Sundarban travel caters to this need perfectly. It's sparsely populated and primarily covered in forests and water bodies, making it an ideal destination for all.
It is also Asia's largest delta and a remarkable place to visit. It's an ideal place to visit with elderly members of your family as well.
Wondering why winters are so beautiful in Sundarban?
Well, as Sundarban is located in Bengal, it's already a sweet place. Bengalis make a special dish known as pitas and pulis during winters, and their aroma fills the air.
If you're wondering how to visit Sundarban, you can drive there or opt for the tourist guide's vehicle. Either way, you'll have a memorable experience.
Royal Bengal Tiger
The main attraction is the Royal Bengal Tiger, found only in this place. They're a sight to behold and quite photogenic. These tigers are well protected now, and sightings are rare.
Sundarban is Asia's largest delta and arguably the most beautiful. No other delta in Asia is as vast as this one, as it joins India and Bangladesh, bringing together the two countries' cultures. The food here is mouthwatering and prepared with utmost hygiene, giving you an authentic taste of Bengali cuisine.
The forest experience in Sundarban tour is fantastic, and the mangroves are a sight to admire. If you've never been to Sundarban, it's time to experience this stunning beauty now.