Why Choose us?
---
Few things need to clarify before you go ahead :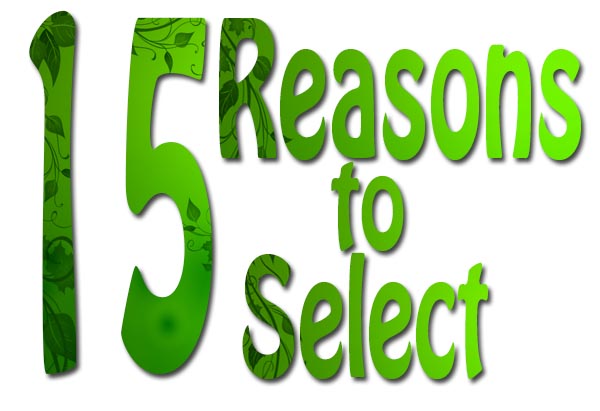 1) Traveler's Genuine Feedback.

2) Services according our commitment
3) Check the service list before booking and get the things done for you.
4) Property Type : As per our conversation (Guaranteed)
5) Menu Type : Check Menu (Veg or Non-Veg) before booking get the things accordingly.
6) Dedicated staffs : 24X7 Dedicated staffs to help you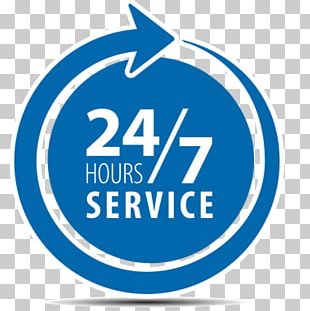 7) Car Type : The Car type (AC or Non-AC), Private or Sharing every things will be shared before your booking.
8) No Extra Costs : Most important – Never, Never Never!!! no extra costs anywhere any purpose.
9) No Hidden Charges : Important – Apart from mentioned charges or package costs, nothing to spend there.
10) 100% Transparency.
11) On-Time Performance.
12) Experienced Tour Manager.
13) Dedicated Professional Service.
14) Genuine Google Reviews.

15) Genuine FB Likes.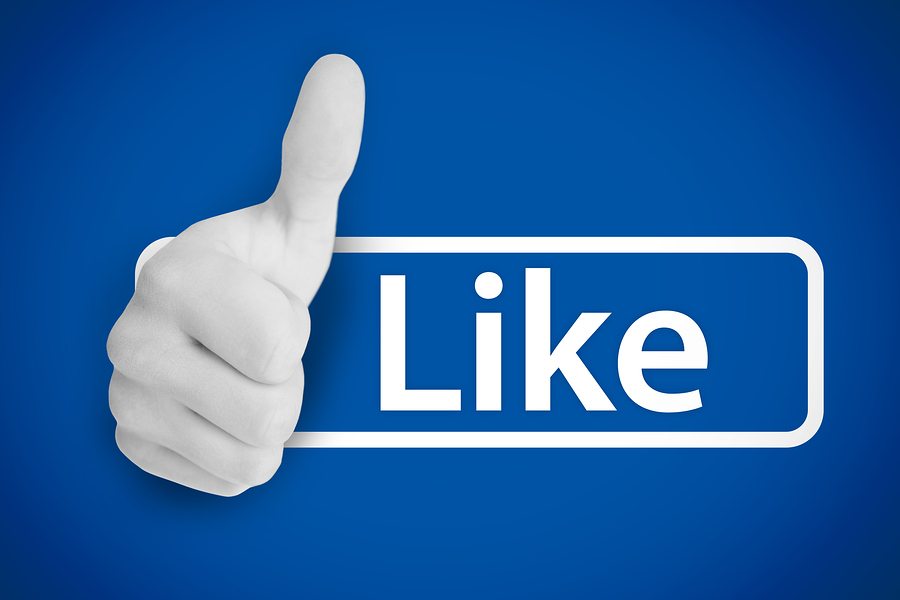 2 Nights 3 Days Package
Our all packages are with Night Stay at Cottage or Resort, still if you wish to stay on the boat at night you can do so.
We highly recommend families to stay night at Hotel / Cottage for privacy, comfortable and safety.
Night Stay : Hotel / Resort / Cottage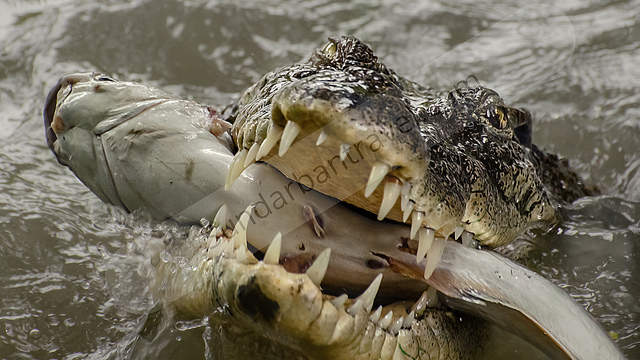 Photographs taken by Supriyo Mukherjee for Sundarbantravel.com
Our all Sundarban Tour Packages are conducted by highly experienced Tour Manager, During Sundarban Travel you will be in worlds largest mangrove forest & worlds largest Tiger reserve place, Crocodile reserve place, Bird Sanctuary etc.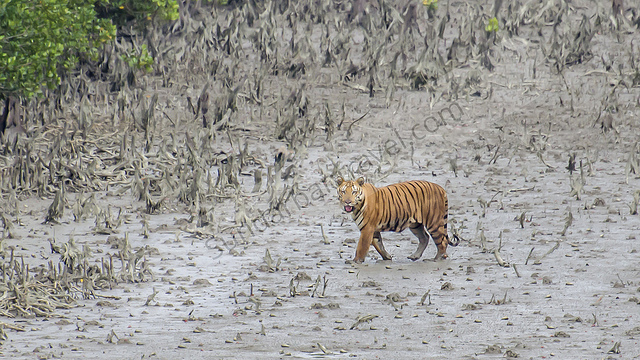 Sundarban Tour 2 Nights & 3 Days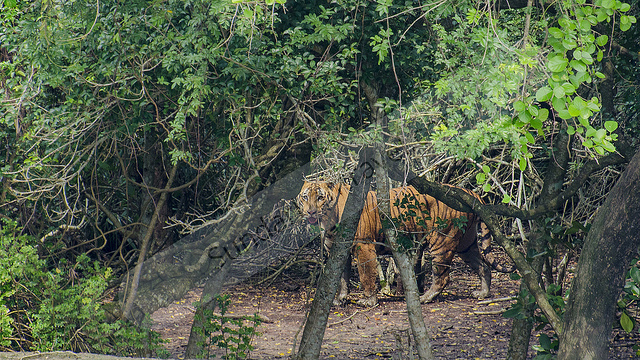 First Day 
Sundarban Tours
Itinerary:
9.00 AM: Car Transportation towards Godkhali by Luxury Car (Small Car / Winger / Traveller).
Pick-up Point : Science City on E.M. Bypass
Drop-in Point : Science City on E.M. Bypass
12.00 A.M.: We will start our journey with Boat (This is luxury boat, sleeping arrangement, toilet, deck with chair).
Next our visiting points are in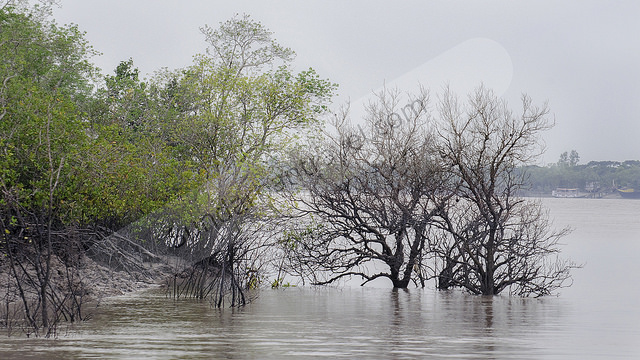 Gosaba
1) Gosaba Kabi Gurus Bunglow (Rabindranath Tagore)
2) Hamilton Trust
3) Gosaba Baazar

4) Jungle View

Lunch at the same time, which will be Non-Veg / Veg
5) Pakhirala

After completion jungle and islands view move towards Hotel
By Evening : Reaching hotel, which is located just opposite to the Tiger Reserve area.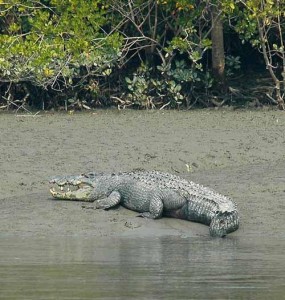 Second Day
After Breakfast
8.00 A.M.: The Time has come with an encounter to the worlds largest single block of ˜Tidal Mangrove Forest We board our Boat Cruise and head towards the 'Sunderban Jungle Swashing through the river, delta canals,we take you inside different wilderness. You may get to see crocodiles,wild boars, spotted deers, water monitor lizards.kingfisher or different types of birds and who knows if you lucky, you can get a glimpse of 'Royal Bengal Tiger of India. Living in the natural habitat. We will also take you the watch towers where you from get a distant or the bird eye view of wild animals trespassing.
Various Watch Towers and islands view
Keep your eyes to deep forest to see the Royal Bengal Tigers & Other wild animals
Lunch will served on boat & also you will get tea/coffee on boat
Full Day Jungle and various spots (Watch Towers) visit.
5.00 P.M. : Return to Pakhilarala and stay in hotel for Night Stay.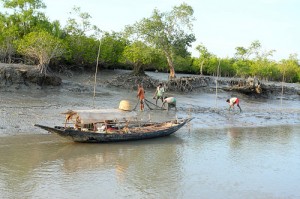 Third Day 
8.00 A.M. : Village Walk and socialization (Optional)
Lunch on the boat / Packed food may be served within 12.15 p.m.
12.15 p.m. : Godkhali  for return to Kolkata
3 PM: Reach Kolkata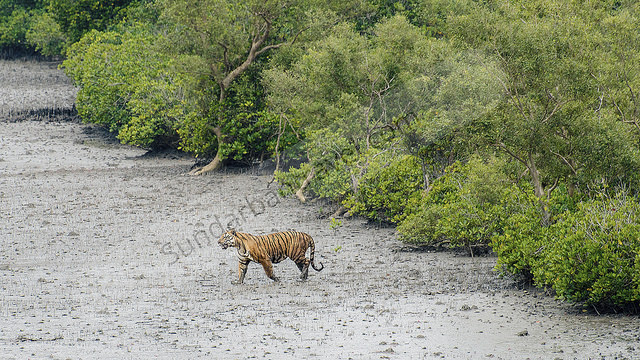 Note:

There are no hidden cost.
You must carry valid photo identity proof during travel.
Also carry specific medicines if you need.
All prices above include: Bottled Mineral water,
Food : 4 Times : Breakfast, Lunch, Evening Snacks & Dinner (1st Day breakfast not available), 3rd day upto Lunch.
Permission of jungle authority,  Educated Guide, Luxury car and Boat trip to one of the biggest mangrove forest.
Our Standard Journey Starts from specific point : Kolkata  (Science City). For customized plan as per your choice
Obey the rules of Guide and Tour Manager.
Maintain peace and cleanliness of the Jungle & River
Itinerary may change without any prior notification.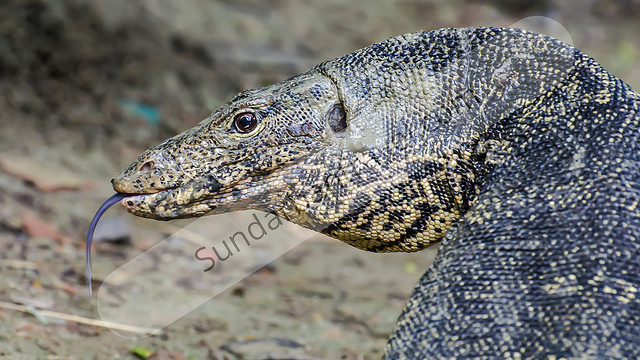 Terms & Conditions::
Cancellation Policy 
If you cancel before 90 days, the 90% will be refunded on your advance payment.
If you cancel before 60 days, the 70% will be refunded on your advance payment.
If you cancel before 30 days, the 50% will be refunded on your advance payment.
If you cancel before 3 days, the 25% will be refunded on your advance payment.
No cancellation within 3 days
Child Policy 
1 to 5 years Nil
Age Group between 5 to  within 10 Years 50% Charge
Above 10 years Full Charge
(for better understanding plz carry age proof of the child)
Hotel / Cottage Policy 
We have full rights to change or modify the hotel at any time even after your booking for our better presentation of service. Normally, we do not change any hotel.
Car Policy 
For AC Package A.C. Car
For Standard Non-AC Package the car will be Non A.C.
Due to technical or other issues, we may change the car without any prior notification.
We are committed to give you best service, therefore, we request you to please co-operate with us, during the tour and make it unforgettable moment.
Important information need to check before booking:



Boat Type : Sharing Basis (Max capacity 40, but we normally allow upto 25/30)
Car Type : Sharing Type, We normally prefer to book a big car like Tempo 17/26 seater, Winger 13 Seater and even small car 4/7 seater. It depends on the no. of travellers going on a particular day. Also, no. of families. But always a family in a same car.
Although you can opt for pvt car (by extra payment) in a sharing tour, we may allow you pickup and drop from your home (Within Kolkata).
In case of drop-in time, many travellers request to drop elsewhere other than Science City. Please keep in mind our commitment is from Science City to Science City, so if you need to drop-in elsewhere you can talk directly to the driver about extra payment and his availability.
Waiting Time : During 1st Day Car Drop-in Time and Boat Check-in Time is not always possible to maintain accurately. So, you may wait in parking area 15 to 30 mins (We always prefer not to wait).
Call us for Package Cost:
Package costs depends on some factors, like no. of Travellers, Travelling date, Property type, AC/Non-AC, Car Type, Boat Type etc..
But we always maintain a fare policy on deciding on price, i.e. in a range. Please feel free to contact us for the package cost. Will take less than 2 mins to decide the package cost.
Call : S. Talukdar: 7980469744 / 8583048848
 Whatsapp: 7980469744 / 8583048848
Email: sonakshitour@gmail.com
Interested to learn more information in Wikipedia of Sundarban