Sundarban Luxury Tour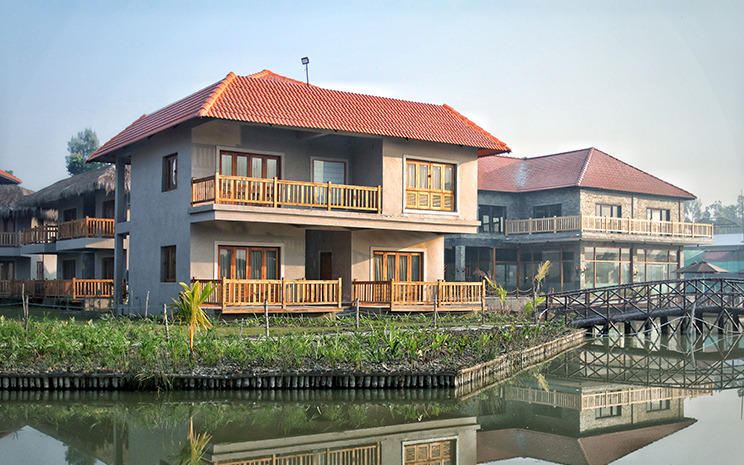 The world's largest mangrove forest, the Sundarban, offers Sundarban luxury tour.
Here are some suggestions for organising a luxurious Sundarban tour:
Select a high-end tour operator from the numerous that provide luxurious packages for exploring the Sundarban.
Look into your selections and choose a tour organization that offers the level of comfort and luxury you desire.
Choose a private tour: Private tours can be customised to meet your unique needs and interests and give a more affecting perceived.
Stay in a nice hotel: The Sundarban region has many high-end resorts and lodges with luxurious accommodations, excellent service, and stunning forest views. This resorts are well equipped with geyser, 24X7 electricity, AC etc.
Enjoy fine dining: Several luxury Sundarban travel packages include fine dining, prepared by chefs who are experts in the region's cuisine and who employ seasonal, regional products.
Take part in unique activities: On luxury Sundarban trips, you can usually go on private boat trips, safaris, and nature walks, among other special activities.
By using these suggestions, you can arrange a luxury tour of the Sundarbans that will let you admire the beauty and culture of the area while taking use of the pleasures and comforts of best accommodation and services.