Private Luxury Sundarban Tour Package
Discover the beauty of the Sundarbans with our exclusive Sundarban private luxury tour package! With our expert guides, you can experience the best of Sundarban tourism packages in comfort and style.
Embark on an unforgettable boat safari through the rivers and creeks of the Sundarban. Get up close and personal with the Royal Bengal Tiger and observe their natural behavior. Watch the deers, monkeys, and various bird species coexist in this vibrant ecosystem. Our experienced guide will ensure your safety and provide you with a wealth of information about the Sundarban.
Private Luxury Sundarban Tour Package
This is the most popular Sundarban tour package for those travellers, who are looking for relaxing mode of Sundarban travel and privacy.
Features of Private Luxury Sundarban Tour Package
Car: Completely Private and AC, pickup and drop from your home (Kolkata).
Boat: Completely Private Boat for you, no others travellers will be allowed there to travel.
Cook: A dedicate private cook for your food preparation.
Pvt. Guide: A private guide for you.
Night Stay: Resorts or Cottage, as per your choice, AC
Rooms here (AC PREMIUM PACKAGE)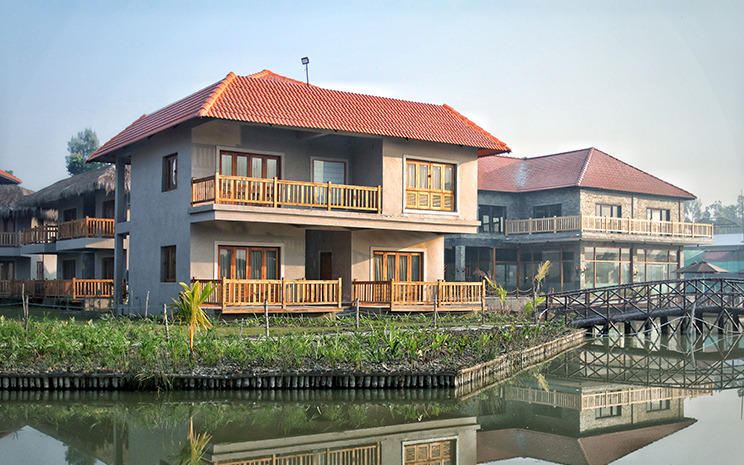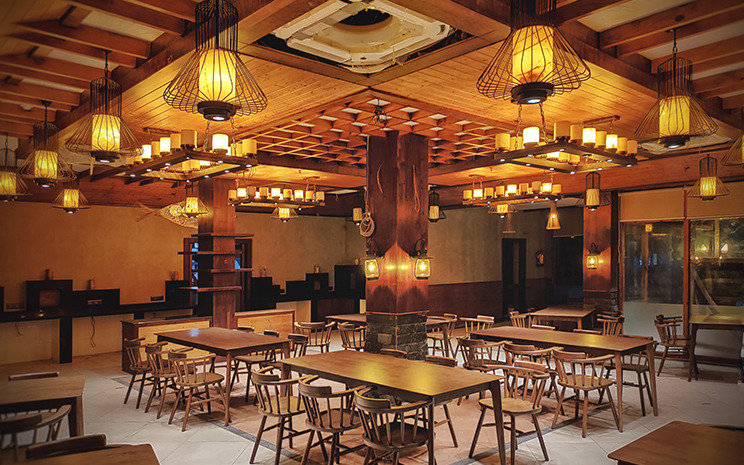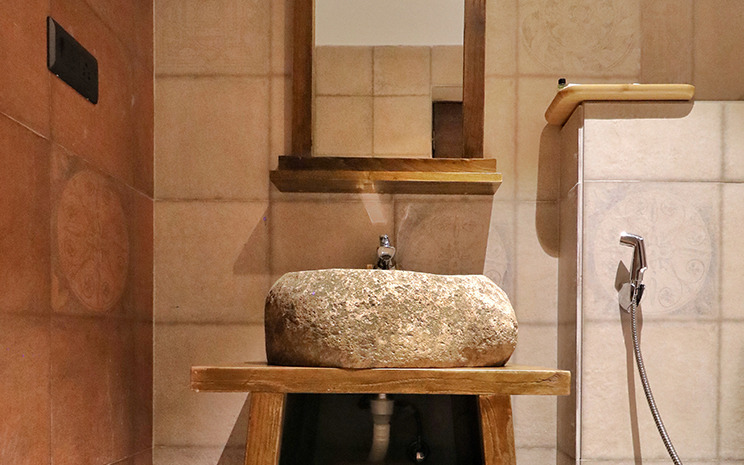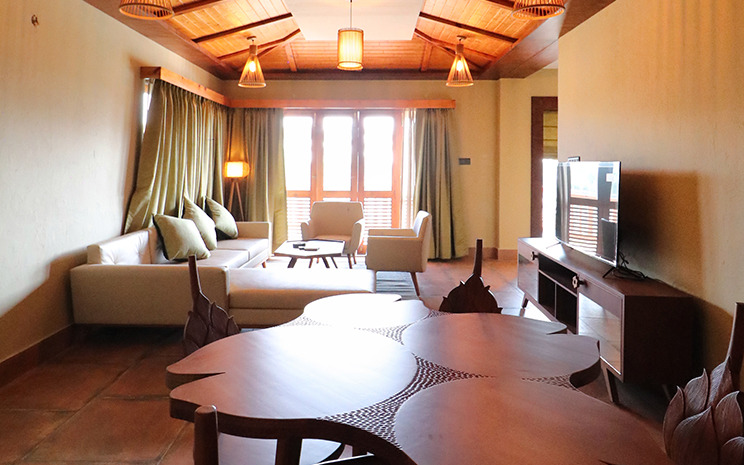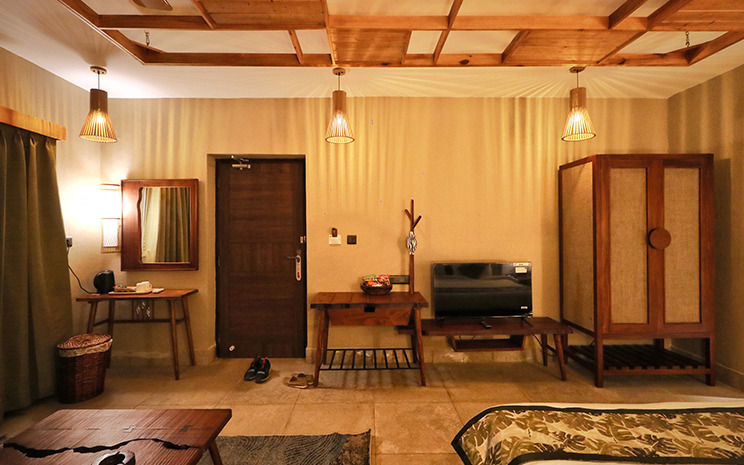 Sundarban Tour with Premium 5 Star Resort

The Sundarban Tour with premium resort in a popular Sundarban luxury tour package that covers the major attractions of Sundarban in a short duration of 1 night 2 days Sundarban Tour Package or 2 nights 3 days Sundarban Tour package.
Sundarban luxury tour package itinerary:
1st Day
The tour starts with a pickup from Kolkata and a 3-hour drive to Godkhali Jetty.
On arrival, you will board a motorized boat and start your journey towards Sundarbans.
Enjoy the scenic boat ride through the mangrove forests and spot wildlife along the way.
In the afternoon, reach the hotel and check-in at Hotel Sonar Bangla, a comfortable and hygienic hotel that offers air-conditioned rooms with modern amenities.
After lunch, you can explore the nearby village or relax in the hotel.
2nd Day
After breakfast, go for a full-day boat safari that includes visits to various watchtowers such as Sajnekhali, Sudhanyakhali, and Dobanki.
Enjoy wildlife spotting, bird watching, and exploring the mangrove forests with your knowledgeable guide.
Return to the hotel in the evening and enjoy dinner and cultural programs.
3rd Day
After breakfast, check out from the hotel and board the boat back to Godkhali Jetty.
On arrival, you will be transferred back to Kolkata.
The package includes all transportation, accommodation, meals, and guided tours, and excludes any personal expenses or additional activities not mentioned in the itinerary.
Overall, this tour package offers a convenient and hassle-free way to explore the beauty and wildlife of Sundarbans in a short duration of time.
In monsoon season we offer Sundarban Hilsa Festival 2023
Call now: 7980469744 for Package cost
---
---
Rooms are here (AC DELUXE PACKAGE)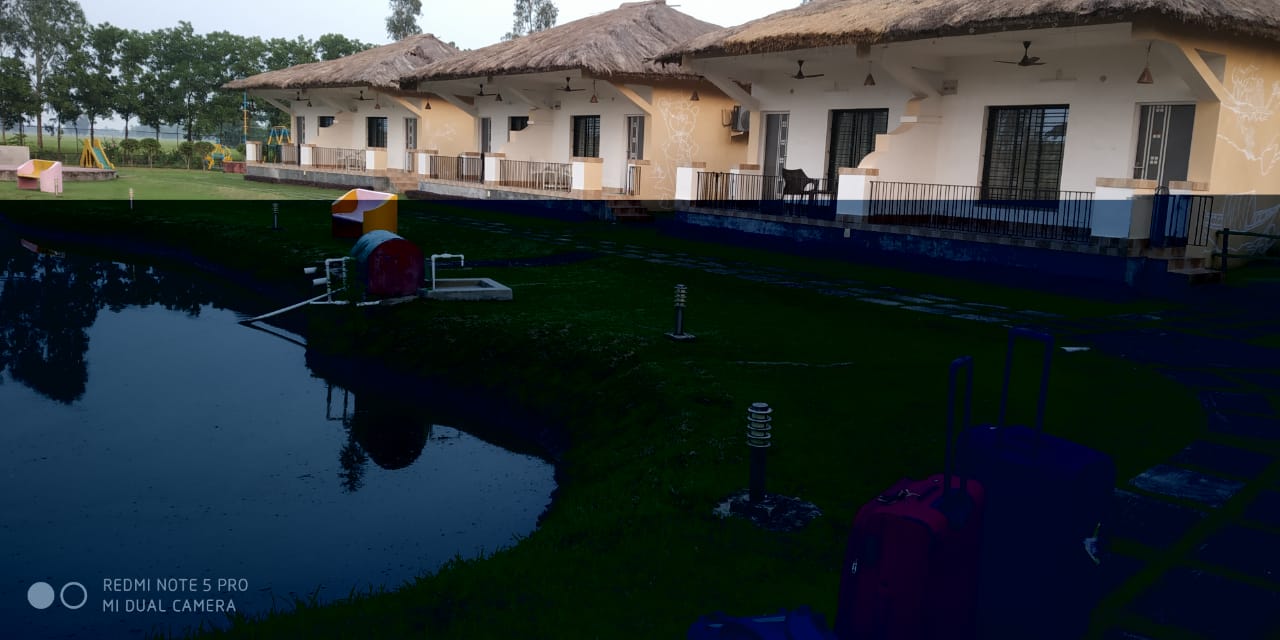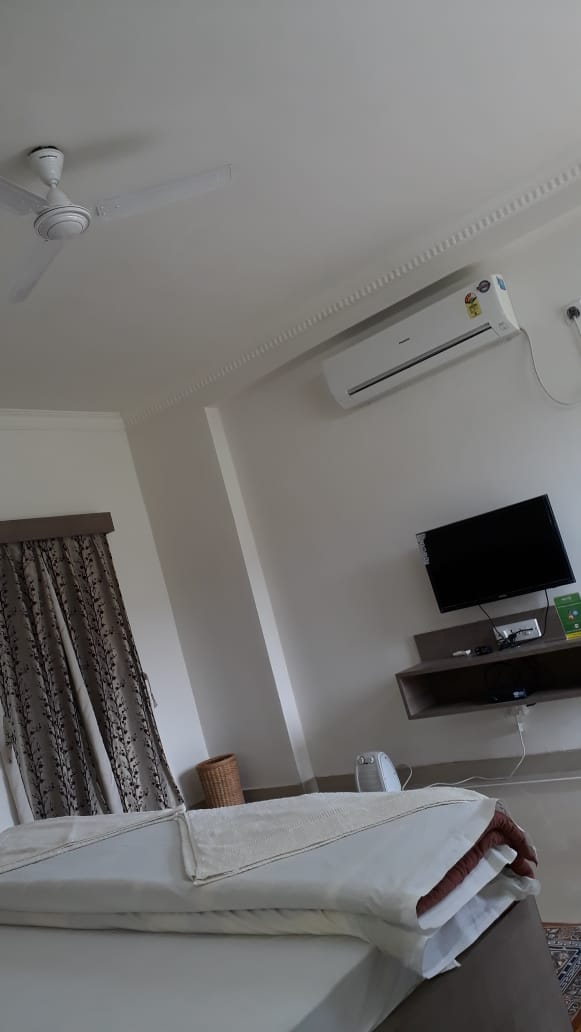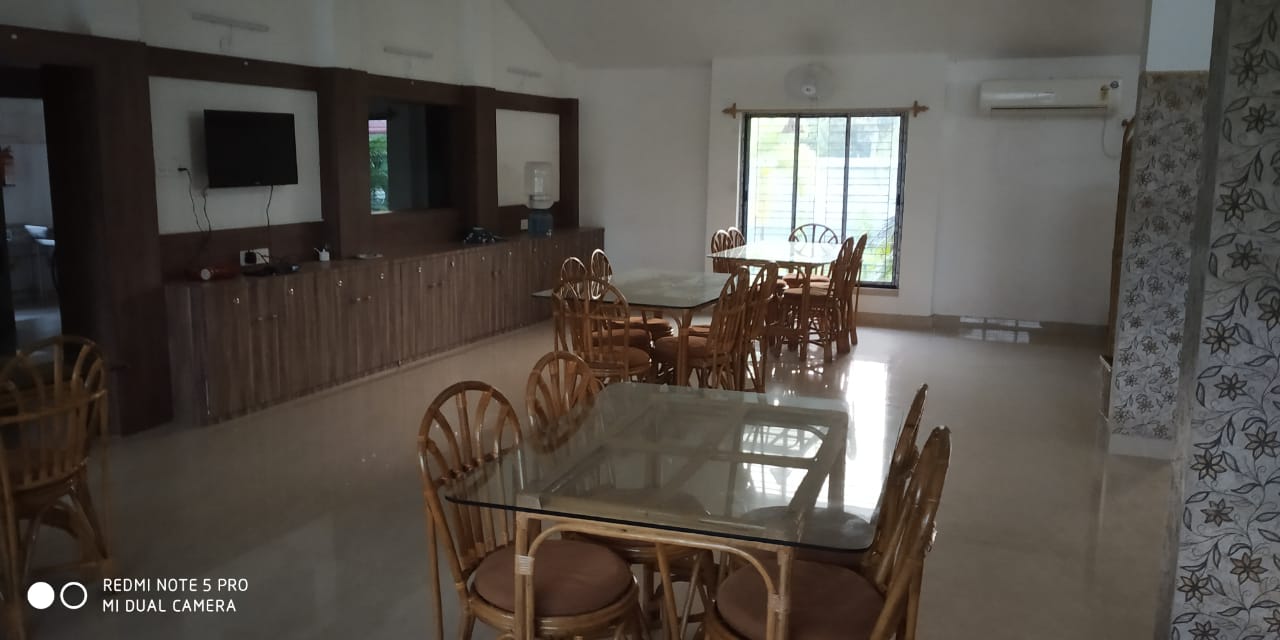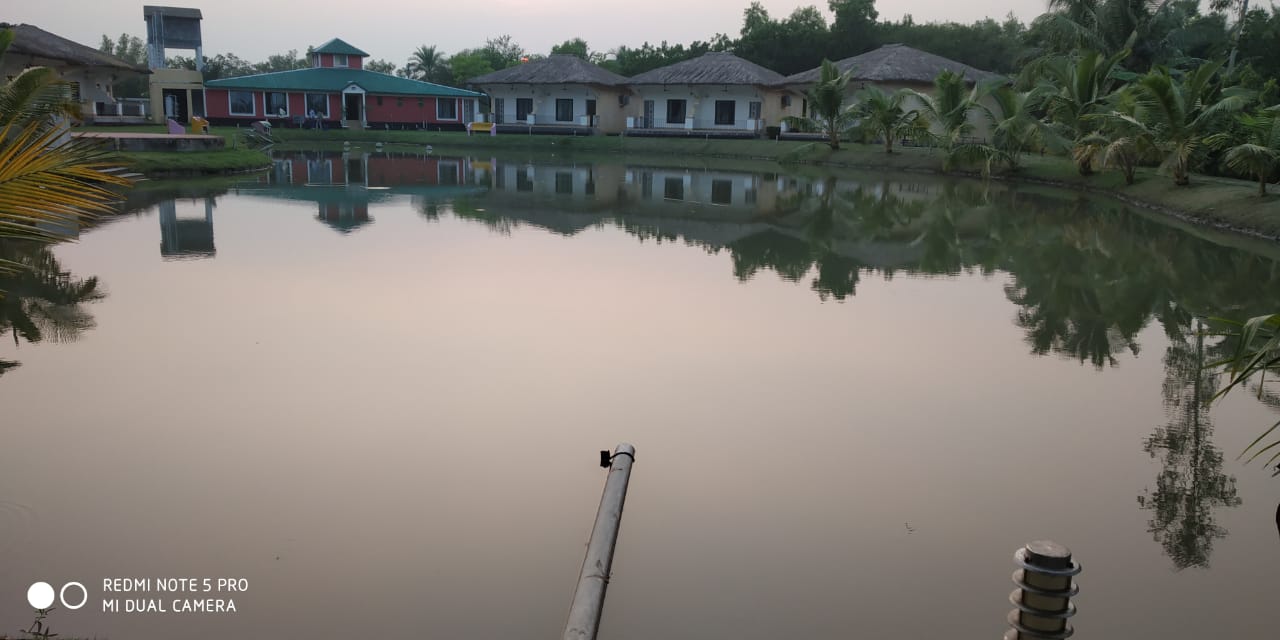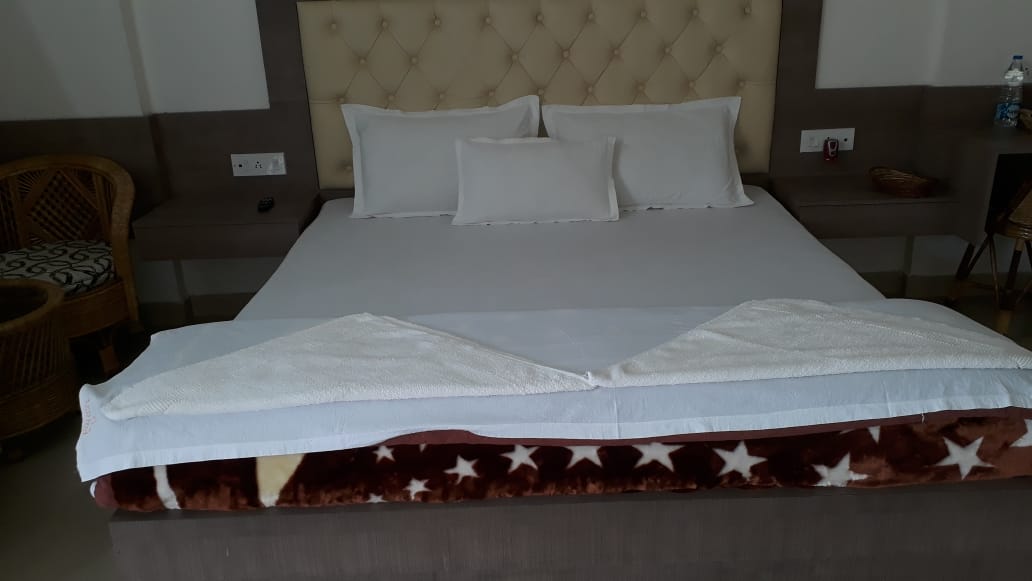 At Sundarban Tourism, we offer a wide range of accommodation options to suit every budget and preference. Whether you prefer to stay in luxury resorts or cozy campsites, we have something for everyone.
Book your Sundarbans tourism package today and experience the wonder of this unique and vibrant ecosystem. Our packages are designed to cater to all interests and preferences, from wildlife enthusiasts to adventure seekers and culture lovers.
With our expert guides, state-of-the-art facilities, and personalized service, we guarantee an unforgettable experience that will leave you with memories to last a lifetime. Don't miss out on this incredible opportunity to explore one of the most beautiful and fascinating destinations in the world!
Call : S. Talukdar: 7980469744 / 8583048848
Whatsapp: 7980469744 / 8583048848
Email: sonakshitour@gmail.com