Sundarban Boat Tour: Sailing Through the Mystic Mangroves
A Sundarban boat tour to the Sundarban Delta is a must-do activity for any traveller. Sundarban Boat trip is the only way to explore these mysterious mangroves and the wildlife that thrives within them.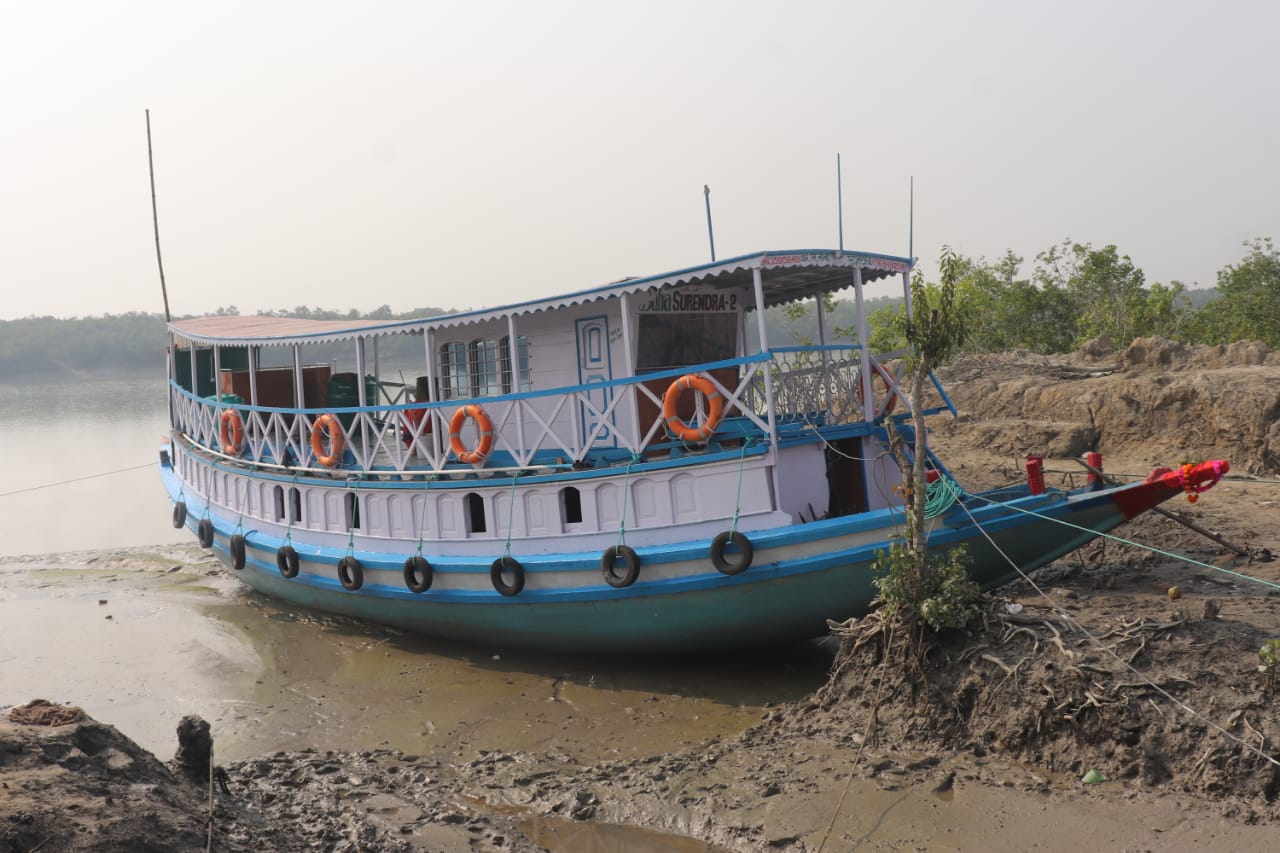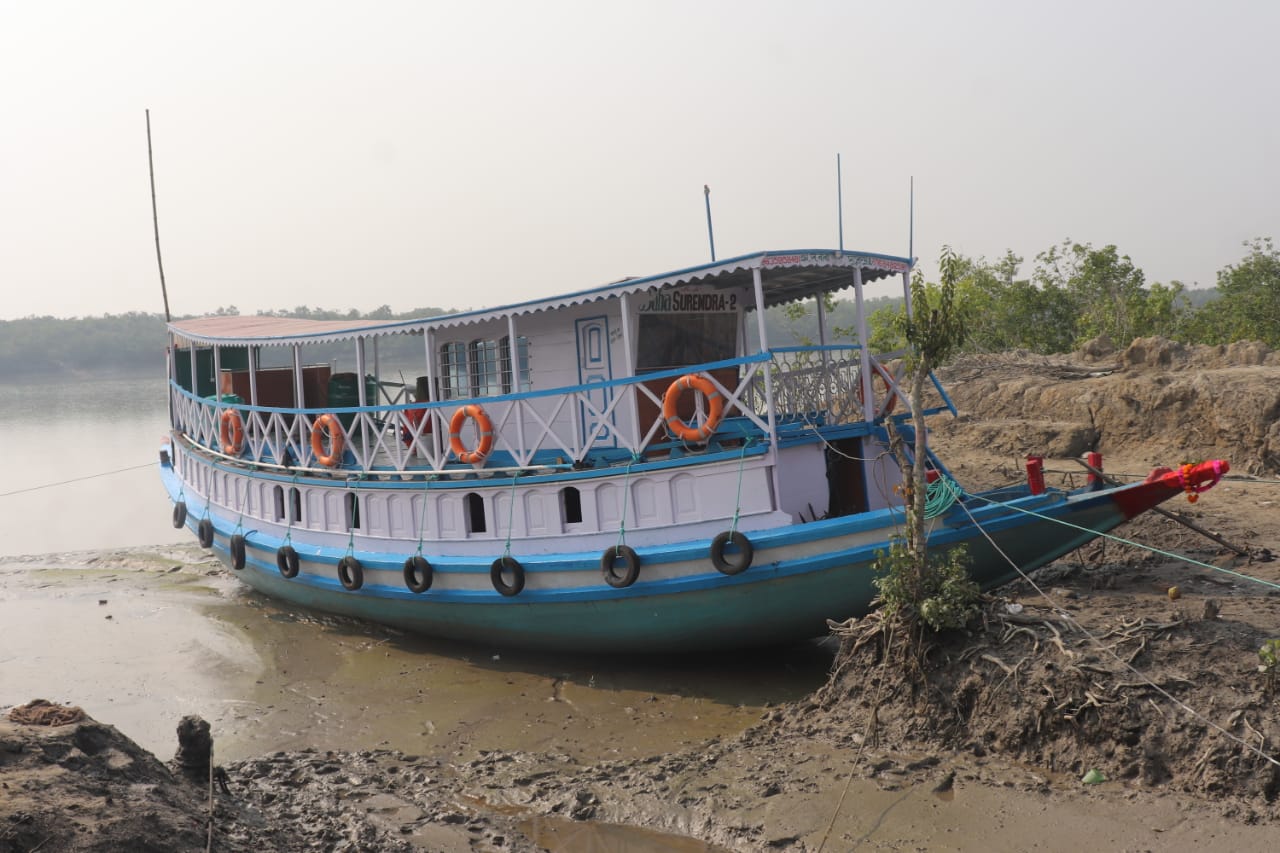 Explore the Sundarban Boat Tour
Sundarban boat tour is a thrilling experience. The tour takes you through the narrow creeks and channels of the delta, where you can see the mangrove forests up close and marvel at their beauty. The calm waters and serene surroundings create a tranquil environment, which helps you relax and unwind amidst the natural beauty.
Wildlife in Sundarban
The main highlight of the Sundarban boat tour is the chance to see the majestic Royal Bengal Tiger in its natural habitat. There are around 100 Royal Bengal Tigers in the Sundarban Delta and the best way to spot them is on this tour. Expert boat drivers and guides will take you to areas frequented by tigers and you can see these beautiful animals up close.
Apart from the Royal Bengal Tiger, your can see there other wildlife likes spotted deer, crocodiles, wild boars and various species of birds. Sundarban Boat trips take you to different parts of the delta, where you can witness various wildlife and bird species within the mangrove ecosystem.
Local Lifestyle and Livings
A Sundarban boat trip allows you to witness the lifestyle of the locals living in the Sundarban delta, takes you to local villages, where you can interact with friendly locals and learn about their customs and traditions. You can witness the daily life of the locals including fishing, honey gathering and crabbing.
Sundarban tour is an experience that should not be missed by any traveler visiting the region. The Sundarban Package tour offers an opportunity to see the mysterious mangroves and diverse wildlife and interact with the locals. Book your Sundarban tour today and sail through the calm waters of the delta, enjoying the natural beauty of the region.
For Sundarban Boat Safari : Call us – +91 7980469744