Sundarban Mangrove Tour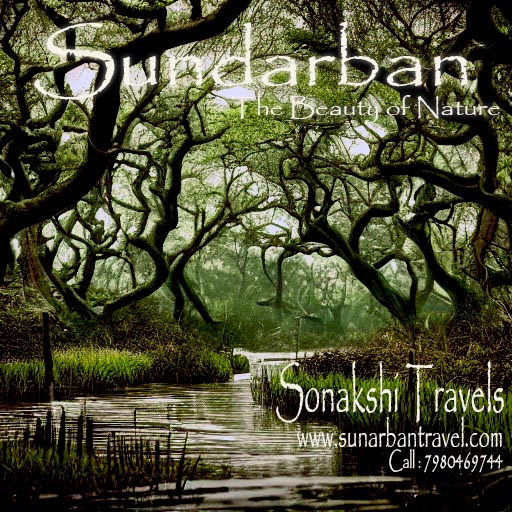 Sundarban Mangrove Tour is a unique experience that provides a view of the Sundarbans' rich and diversified environment. On the Sundarban Trip, you will be able to explore the dense mangrove forests by boat and observe the diverse animal species that inhabit them.
Via tiny channels, creeks, and estuaries, you will encounter the Bengal Tiger, saltwater crocodile, spotted deer, wild boar, and many birds.
The Sundarban Mangrove Tour is not only about wildlife, but also about comprehending the Sundarbans' unique ecosystem.
The mangrove forests safeguard the shoreline from erosion and natural disasters such as cyclones and floods.
Moreover, the Sundarban is a crucial carbon sink and a breeding site for numerous commercially significant fish and crustaceans.
The Sundarban Tourism also includes trips to many communities, where you will get the opportunity to engage with residents and learn about their way of life.
You will also have the opportunity to sample local specialties such as shrimp curry, fish fry, and crab masala.
The Sundarban Tour is a fantastic opportunity for nature enthusiasts and adventurers to explore the Sundarbans' unique environment.
With knowledgeable guides and well-maintained vessels, you can be assured of a safe and interesting adventure.
The Sundarban travel is a must-do for solo, couple, and group travellers.