Sundarban adventure tour package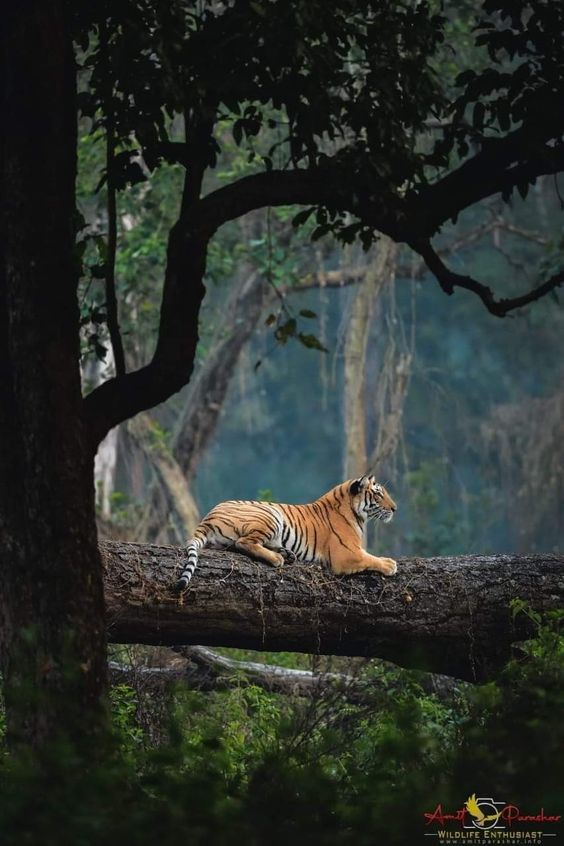 You can choose this for a Sundarban adventure tour package. It is said that there are crocodiles in the waters of the Sundarban and tigers in the wild. The adventure here is the peyote twist. If you are really an adventure loving tourist. Then you must visit Sundarban once. The wildlife sightings here are thrilling, riverside mangrove forests and will thrill you at every moment.
In a Sundarban adventure tour package you will get everything that you need in such a tour. Visiting various watch towers by boat here will fill your thrilling experience. Here you can notice the forest centric concept in everything according to the traditions and beliefs, customs, religious rituals. The ritual of worshiping and worshiping the goddess of the forest, "Ban Bibi", will also fill you with a deep forest spiritual devotion.
The belief of the local tribal that the forest never returns empty handed is the origin of this concept which is filled with stories full of deep jungle thrills. If you talk to local people, you can hear many exciting true stories. On your adventure Sundarban tour, you can interact with ordinary villagers on the morning of the third day.
Features an Sundarban adventure tour package
This is a fully customized private Sundarban tour
Here a small number of tourists are accommodated in each group.
In this type of tour you are put up in a safe village near the jungle.
Experienced guide and tour manager are kept in this tour
Complete package including car boat, accommodation and food is available.
Disadvantages of an Sundarban adventure tour
The cost of such tours is very high
Not for children and elderly
Not available unless booked in advance.
Cost:
The cost of this type of tour depends on the services you take. If you select, Sundarban luxury tour package then the charges will be bit of high. 
Questions and answers
What time of year should you go?
Ans : This package is available throughout the year, being nature of private Sundarban tour you can book for any day. 
How many spots does it cover?
Ans: There are no such limits of covering spots, you can visit as much as possible watch towers.
Are these types of tours affordable?
Ans: Yes, this kind of tours are affordable and within your budget. 
Armed guides are available?
Ans: No, non-armed guide available in this Sundarban tour package. 
What are the boat safety measures?
Ans : In boat, life jackets available for each traveller. Boat sails far from the jungle line. 
How close are the hotels for overnight stay to the forest?
Ans: All accommodations are nearby the river, you just need few steps to check-in.
Can you get anywhere in the jungle?
Ans: No, you are only permitted specified locations as per the tour guide. 
How many people are in the group?
Ans: We do not like to feel you uncomfortable in overcrowded situation. Our travellers no. are within 20.
Is it safe for women, children and the elderly?
Ans: Safe, can participate, as per guided by the tour manager or tour guide.