A Sundarban private tour of the Sundarban can offer a specialised and personalised encounter that is catered to your unique requirements and interests.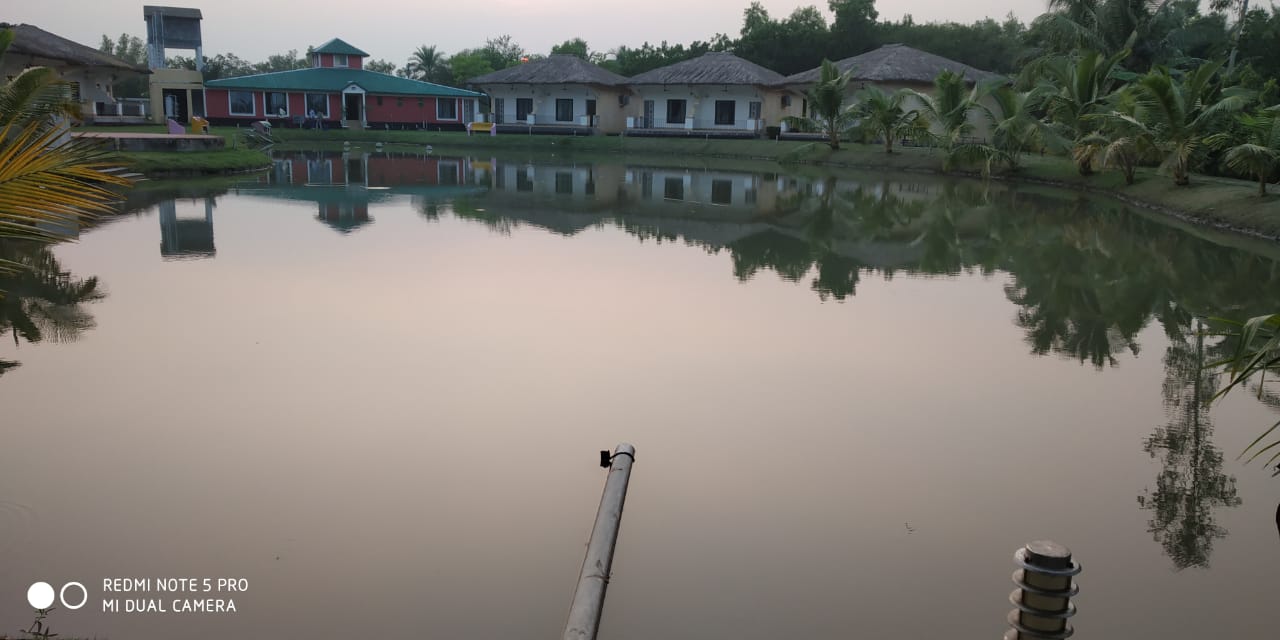 Here are some points for organising a personal Sundarbans tour:
Choose a private tour company:Search for Sundarban tour agency, that specialise in Sundarban private Luxury tour package.
A personalised itinerary can be made depending on your interests and preferences.This kind of tour package solely customizable and can be prepared according your choice.
Make your itinerary unique: Depending on your interests, such as bird watching, wildlife safaris, cultural experiences, or adventure sports like hiking or kayaking, work with your tour operator to create a customised schedule.
Choose a private guide: The Sundarban Travel might be more individualised and educational with a personal guide. They can impart knowledge on the area's ecology, history, and culture.
You can select your own lodging as part of a personalised Sundarban trip, depending on your tastes and financial constraints.
There are many choices for you, ranging from low-cost lodge to star category resorts.
Take advantage of flexible scheduling: Private Sundarban tours frequently provide more flexible scheduling, allowing you to leisurely explore at your own pace.
Use customised transportation:Personalized transportation is frequently offered by private Sundarban trips, allowing you to travel in comfort and ease.
You can arrange a private tour of the Sundarban that offers a distinctive and personalised experience and is catered to your preferences and interests by using the advice in this article.
For booking a Sundarban Tour Call us : +917980469744